Linking your personalised social media microsite to your company's main site is a fantastic way to promote your membership whilst simultaneously maximising traffic, publicising your membership and supercharging SEO.
With a personalised social media microsite, you can capture visitors from the Made in Yorkshire homepage, utilise the search directory to contact relevant companies, capitalise on the vast array of external links to your unique digital space and much more.
In order to ensure our members are getting the most from the membership resources at their disposal, we've compiled an easy-to-follow 3 step guide to boosting traffic with the Made in Group logo.
1. Download the Logo
If you haven't done so already, you should be sure to download the "Proud Member" of the Made in Yorkshire logo — which can be accessed on the "Resources" section of your online dashboard.
2. Pinpoint the Best Spot for Your Website
Once you've downloaded the logo, you should find a suitable spot to proudly promote your Made in Yorkshire membership on your company website. The best place to situate your logo is the most visible spot for users, such as the top banner, underneath your logo or wherever else stands out.
3. Link to Your Microsite
Here's the important part: create a hyperlink from your main website to your Made in Yorkshire social media microsite. By having links which go both ways, this will improve your link building in the eyes of Google and benefit your SEO.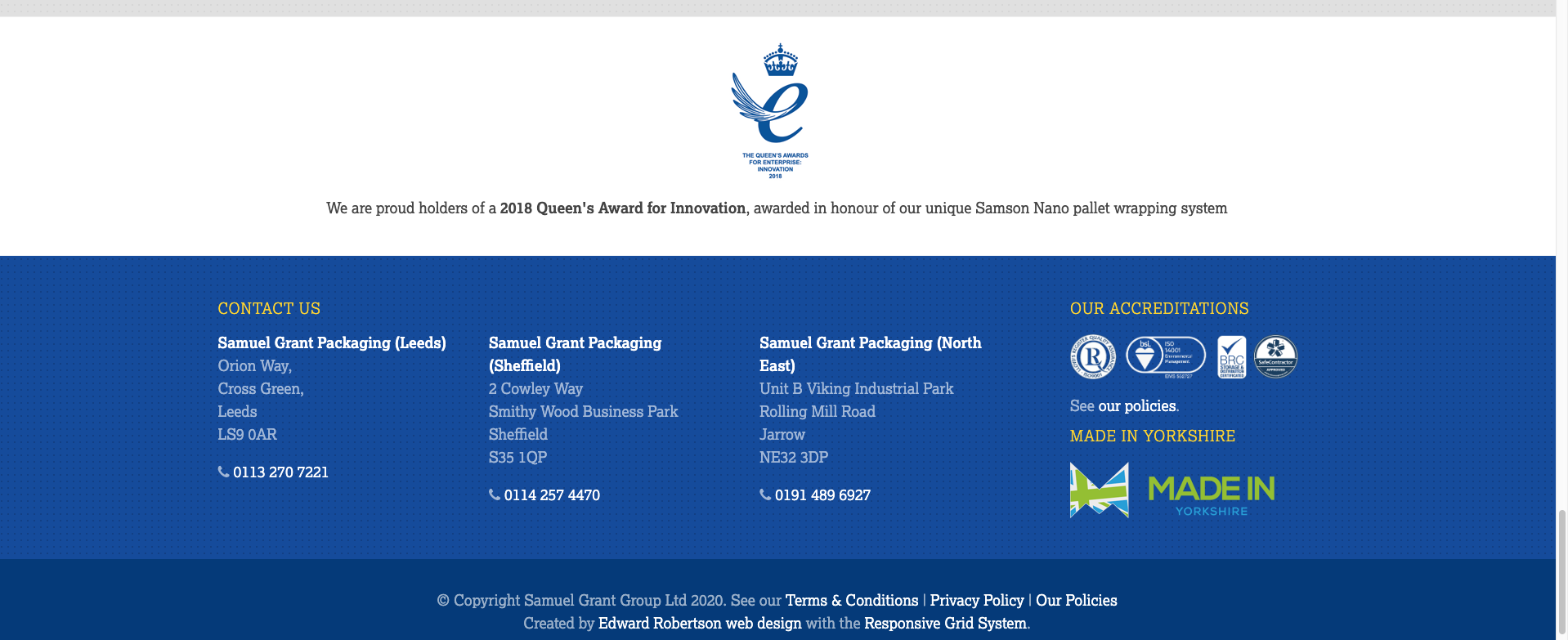 Shoutout to Samuel Grant Packaging who are wearing the Made in Yorkshire logo loud and proud on their company homepage – whilst simultaneously maximising digital exposure.
Getting Your Microsite SEO Ready
In order to reap the full SEO benefits of linking to your microsite from your main site, it is essential to craft unique content for your Made in Yorkshire Platform.
Google insists that a microsite must have been created for a unique purpose that relates to a business' overall branding. If it has, then your microsite will bring fantastic results when it comes to your SEO optimisation on both sides of the link.
Talking about what midlands manufacturing means to you is one of many ways to get the interest of Made in Yorkshire whilst crafting some unique, SEO-friendly content which appeases Google at the same time.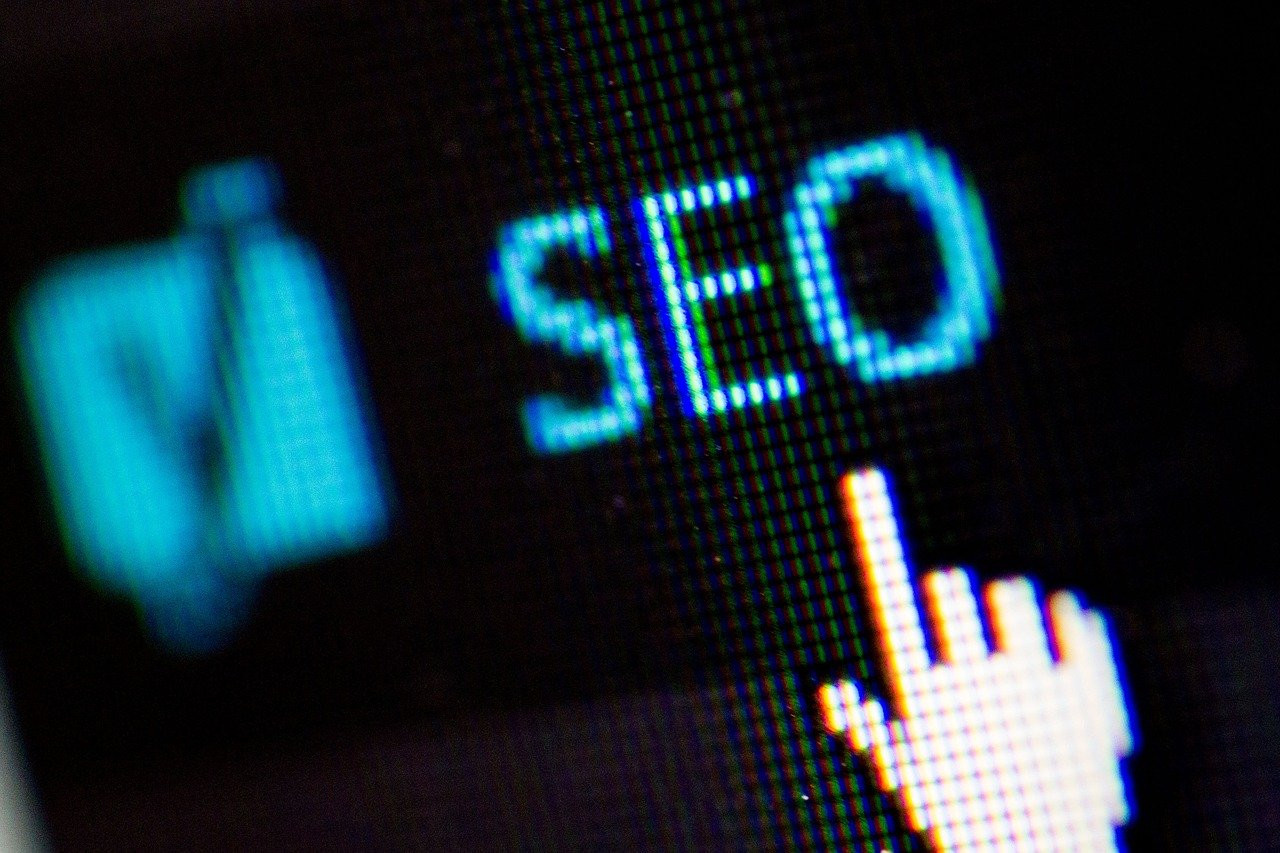 Free Microsite Review
If you are backlinking between your microsite and business' main site, then these benefits will be two-fold for your SEO authority rating. These SEO benefits will be even greater if Google deems that your microsite serves a unique purpose, with unique content.
The user experience of other members visiting your microsite will also be substantially improved by optimising your page with unique, relevant and engaging content.
To get the ball rolling on having a microsite review, in which our digital specialists will optimise the content of your Made in Yorkshire web page, fill out this questionnaire today.