SEO (Search Engine Optimisation): The process of increasing the number and quality of visitors to a website through organic search engine results (e.g. Google).
It may come as a surprise to learn that, it is a point of debate amongst digital marketing experts whether generic microsites are inherently a positive for SEO (Search Engine Optimisation). Whilst they can be extremely effective in boosting SEO when used correctly, incorrect use of microsites could actually hinder your Google rankings.
But don't panic yet; becoming aware on how to use your personalised digital platform to the best of its capabilities and consulting with the Made in Yorkshire's expert digital team, are two sure-fire ways to ensure that your social media microsite is in compliance with Google.
Keep reading to discover the method behind the madness of SEO and how this relates to your personalised social media microsite.
The Science Behind Microsites and SEO
Due to the fact that microsites allow you to target a specific audience and rank for specific keywords, they can work wonders for boosting search engine results...
Just simply go and link the new traffic from your microsite back to the main sight and boom — double your conversions over night — right? Not quite. Unfortunately, Google has become way too smart for that.
If it becomes obvious that a site has been created for the sole purpose of providing a company's main website with backlinks, in order to artificially boost authority and rank keywords — known as a "blackhat SEO" trick — then Google will come down hard on this.
Sites which fall under this classification will be deemed "low quality" and penalised, meaning that your microsite will not bring the potentially lucrative benefits of SEO for your mainsite which it could have done. However, it turns out that avoiding this is actually quite simple:
Google insists that a microsite must have been created for a unique purpose that relates to a business' overall branding. If it has, then your microsite will bring fantastic results when it comes to your SEO optimisation on both sides of the link.
And even more good news, what would qualify as a unique purpose? A specific product, service, brand or company district — such as operating in a certain region — would all fall under this category of "unique".
Therefore, Made in Yorkshire members, should they put a bit of time and thought into their content, will have absolutely no problem with using their social media microsite to boost their main website's SEO rankings.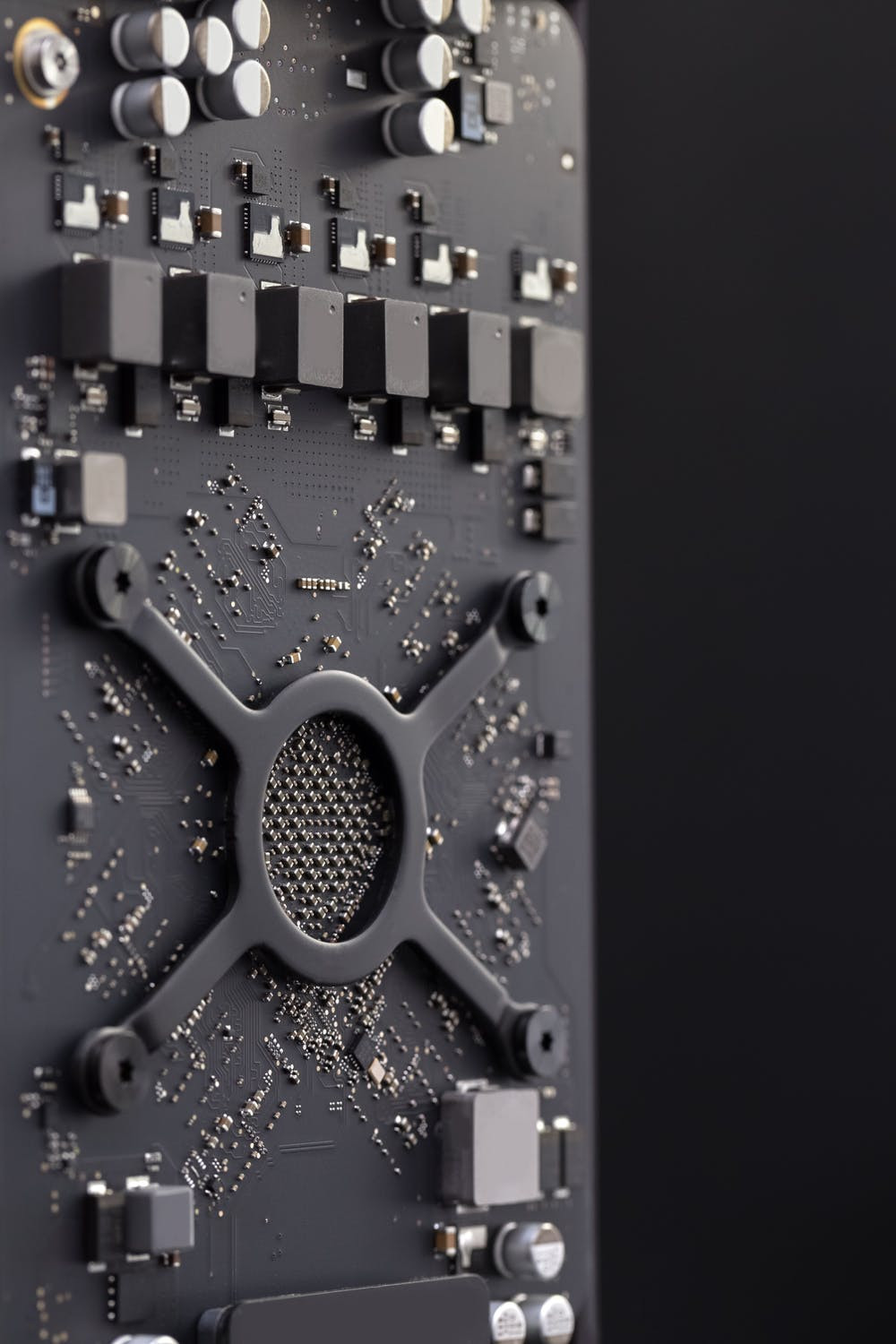 The Good News for Made in Yorkshire Members
The vast majority of the information available online regarding whether microsites are a positive or negative for SEO are speaking about microsites generally. Therefore, the fact that such strict SEO policing exists in regards to Google penalising incorrect usage of microsite is actually a positive for Made in Yorkshire members.
This is a benefit for Made in Yorkshire members for two reasons:
. Members having the primary domain of ".madeinyorkshire" attached to their microsite means that they are instantly set up to communicate a unique purpose, boosting SEO in the process.
The fact that a Made in Yorkshire microsite is inherently set up to champion and support manufacturing within the region, means that there is an easy opportunity to insert unique, original and SEO-friendly content into members' digital platforms.
Therefore, the good news is that, thanks to Google's tight policing of microsites, Made in Yorkshire members are given a rare and exclusive opportunity to boost their SEO rankings with their own personalised social media microsite with an inherently unique purpose.
However, despite this huge headstart Made in Yorkshire members are given over their search engine competitors; the race isn't over. There are still a few things you need to do in order to make absolutely sure Google deems that your microsite serves a truly unique purpose and boost your search engine ranking in the process…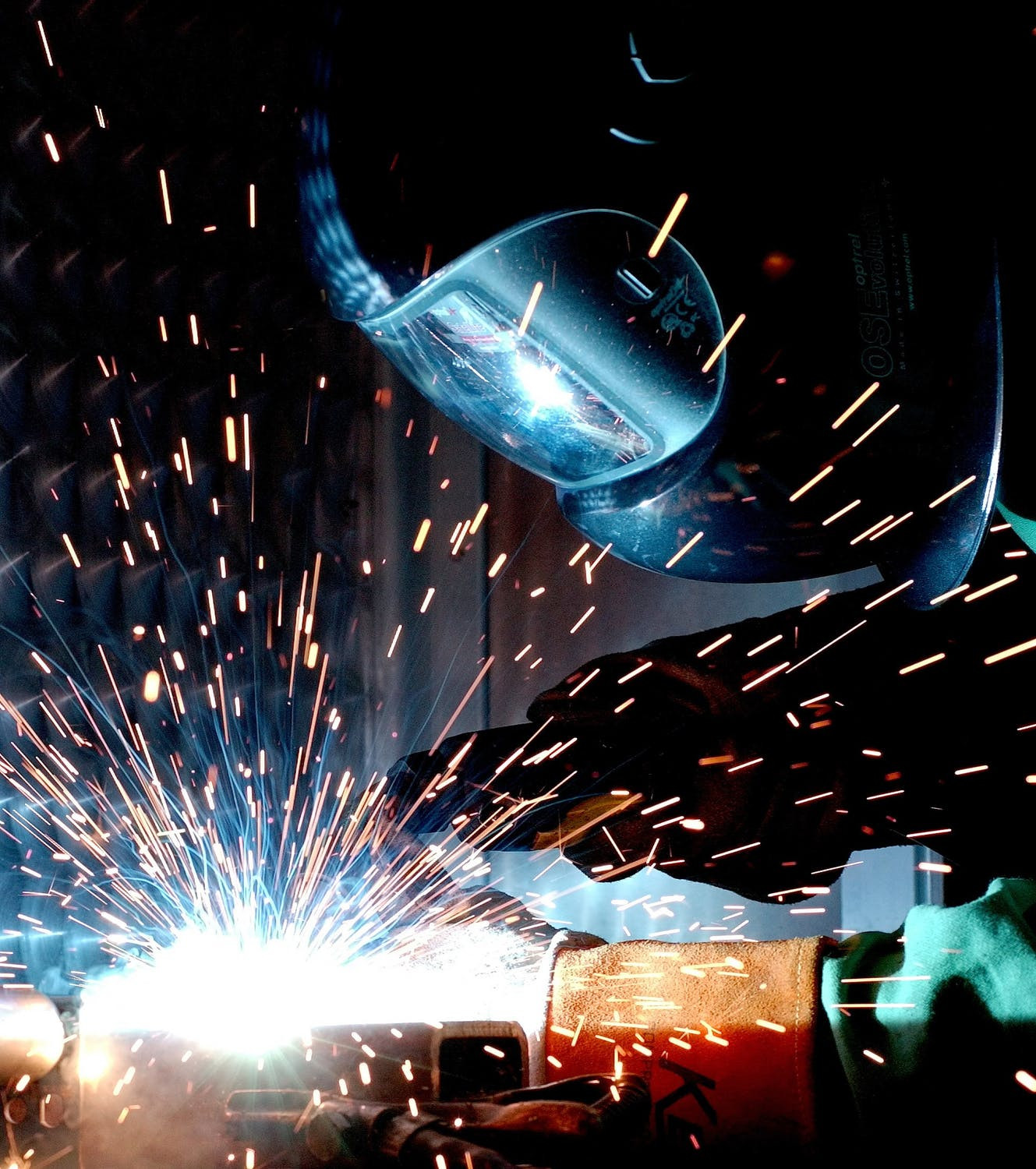 Get Your Microsite SEO Ready Today
As long as Google deems that your microsite serves a unique purpose, with unique content, it will have a wholly positive effect on your company's SEO.
Our digital team can work with you during any and every step of the microsite optimisation process to ensure that you have a personalised, SEO-ready microsite which complies with both your company's wants and needs, alongside those of Google.
To get the ball rolling on optimising your personalised social media microsite today, please get in touch with the Made in Group's specialist digital team.