Made in Group are beginning to develop a digital plan that will be themed around holding virtual meetings amongst members eliminating the risk of spreading or retrieving Coronavirus. This will consist of digital software that will be implemented into the back end of the microsite where members will be able to hold meetings, join a live chat and check if other members are online.
In the current climate, it may be considered a risk to attend events and meetings. However, the Made in Group understands how important networking is in the manufacturing community. Therefore are staying a step ahead by offering virtual networking exclusive to members of the group.
To help the Made team do this, they will have the help of professional web developers. Kalexiko has been partners of the Made in Group for over ten years and developed the Made in platforms, including the coding for members microsites.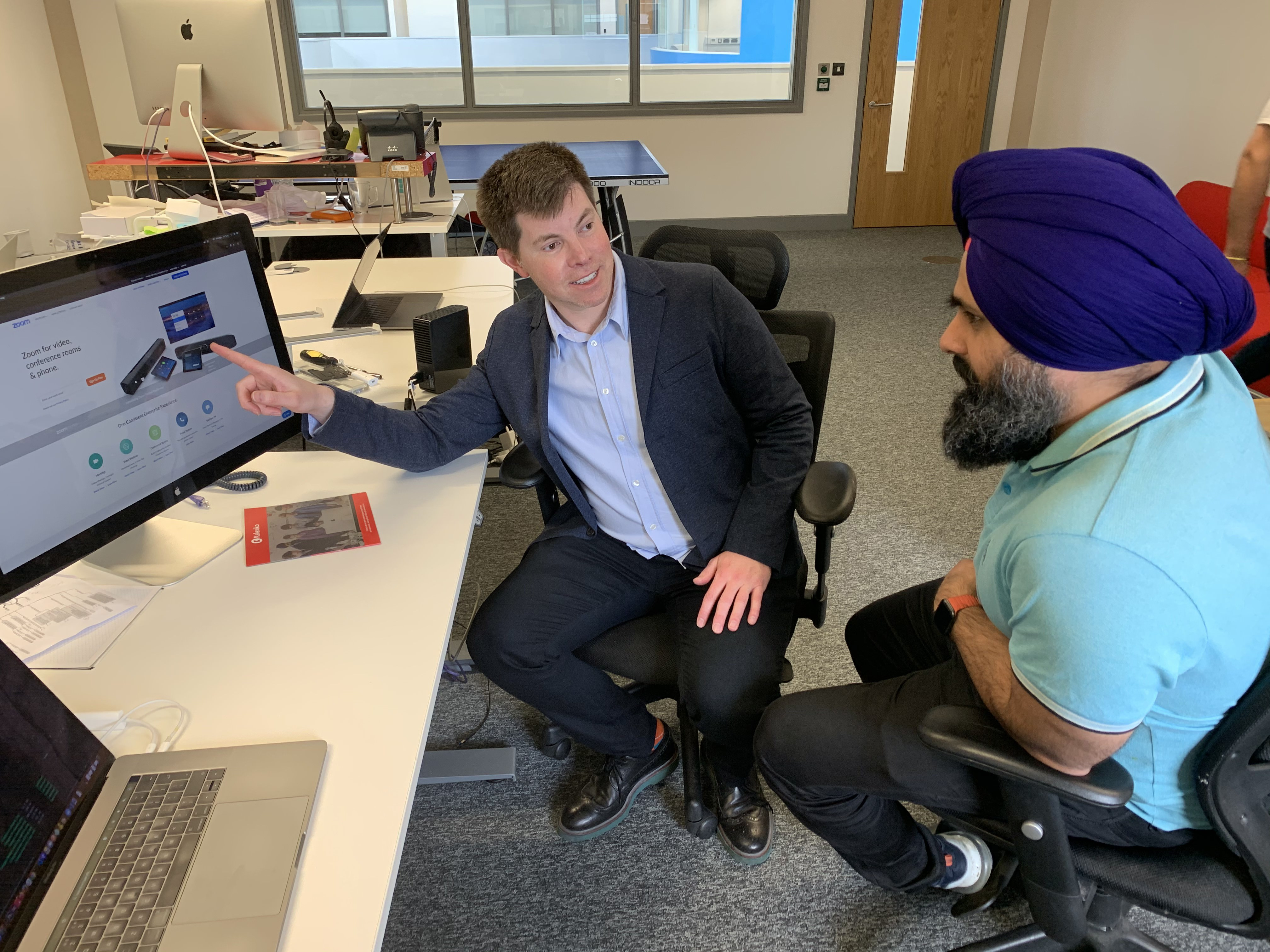 CEO of the Made in Group Jason Pitt set this challenge for Kalexiko in order to offer an alternative to members, he said:
"We want to enable our members to be able to attend events virtually and try and replicate some of the experiences they would have had in person. It is not to replace physical meetings, it is about mitigating risk"
Jason and Kalexiko's Client Services Director Chan Dhillon researched various applications and discovered a platform called Zoom allowing users to hold online meetings. They also came across chatbots such as Olark.
This software once applied to the back end of the microsites, will allow members to hold video conferences and chat to visitors to the microsite. Jason said:
"Most members won't have this option on their websites, so this will be a brand new technology. Usually, it would take us many months to turn this around, however, we hope to start this from Monday 16th March."
Talking about what he hopes this will achieve for members Chan added:
"We want to make the whole web experience a lot more interactive for the Made members. We hope this enables members to engage with each other more."
Jason and the Kalexiko team also have plans to introduce the chatbot software to members personal websites as well, therefore guests who visit their microsite and website will be available to chat on either platform.
Though it may be argued that meetings are most effective when meeting face to face, during the current circumstances with Coronavirus this will allow members to carry on business as usual when it comes to meetings,