The Made in Group takes pride in championing the UK manufacturing industry and consistently challenging the erosion of British industry. One of the ways we achieve this is through our best practice networking events.
These events allow you to network with each other, make connections and genuinely feel part of a community in an ever-changing industry. The Made in Group best practice events are held almost weekly throughout the year at members premises, allowing you to showcase what you do.
1. Build relationships with those in your sector and not in your sector
Made in member Gotronic frequently attended one of our networking breakfasts, and has seen the benefits. We recently spoke to Jason Mansell Director of Gotronic who said:
"We attend these networking events to build relationships and hopefully generate business". "We are hoping to become sponsors of the Wolverhampton racing team, who are involved with Made in Group and other members".
By attending networking events, you open yourself and your company to opportunities you may not have come across before. Building relationships with other companies is an important part of the industry.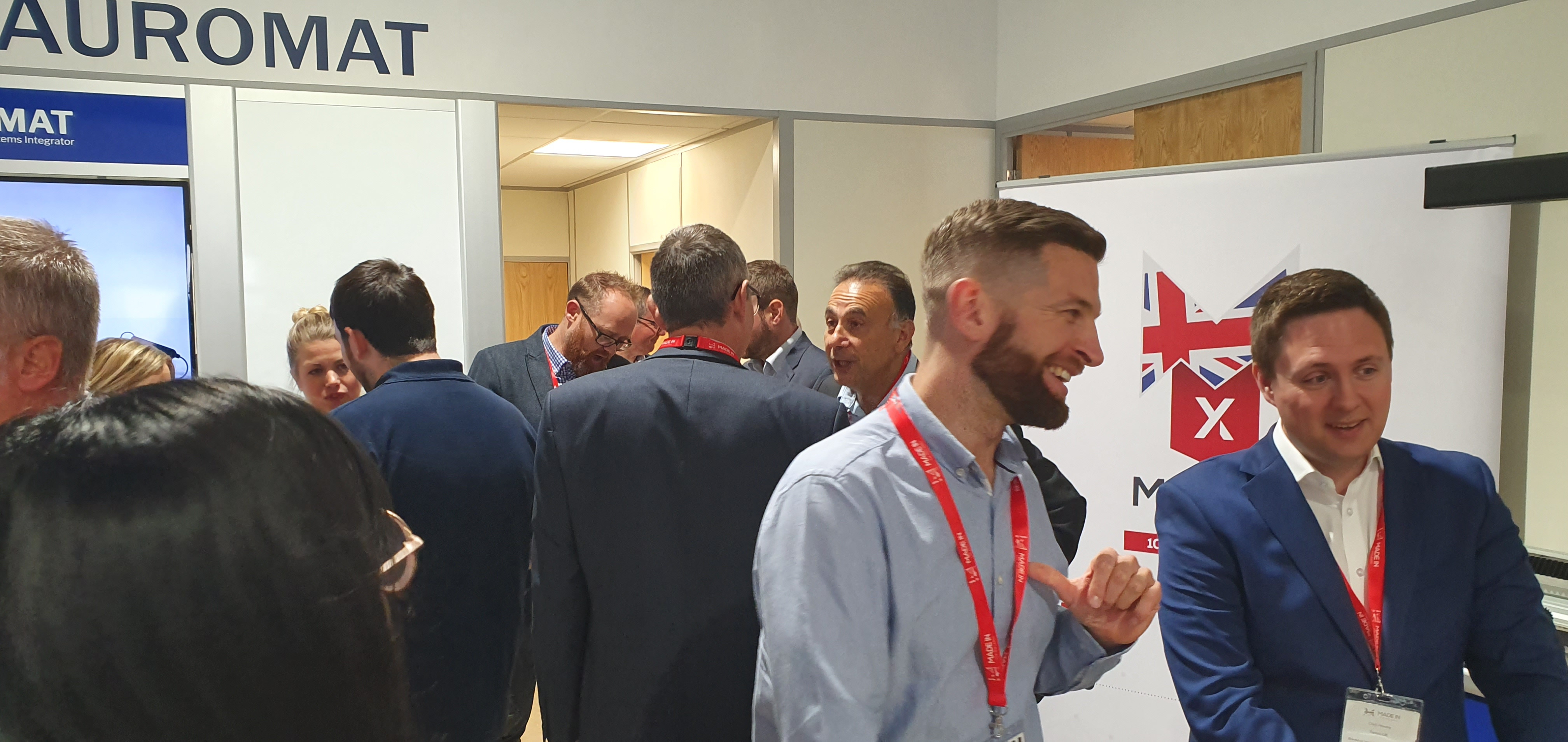 2. Sharing knowledge and ideas
Whether you are a company big or small, there may be another company at a networking event who has already done what you are trying to do. By attending the Made in Group best practice events, you might meet people who can offer you advice and therefore avoid mistakes they have previously made.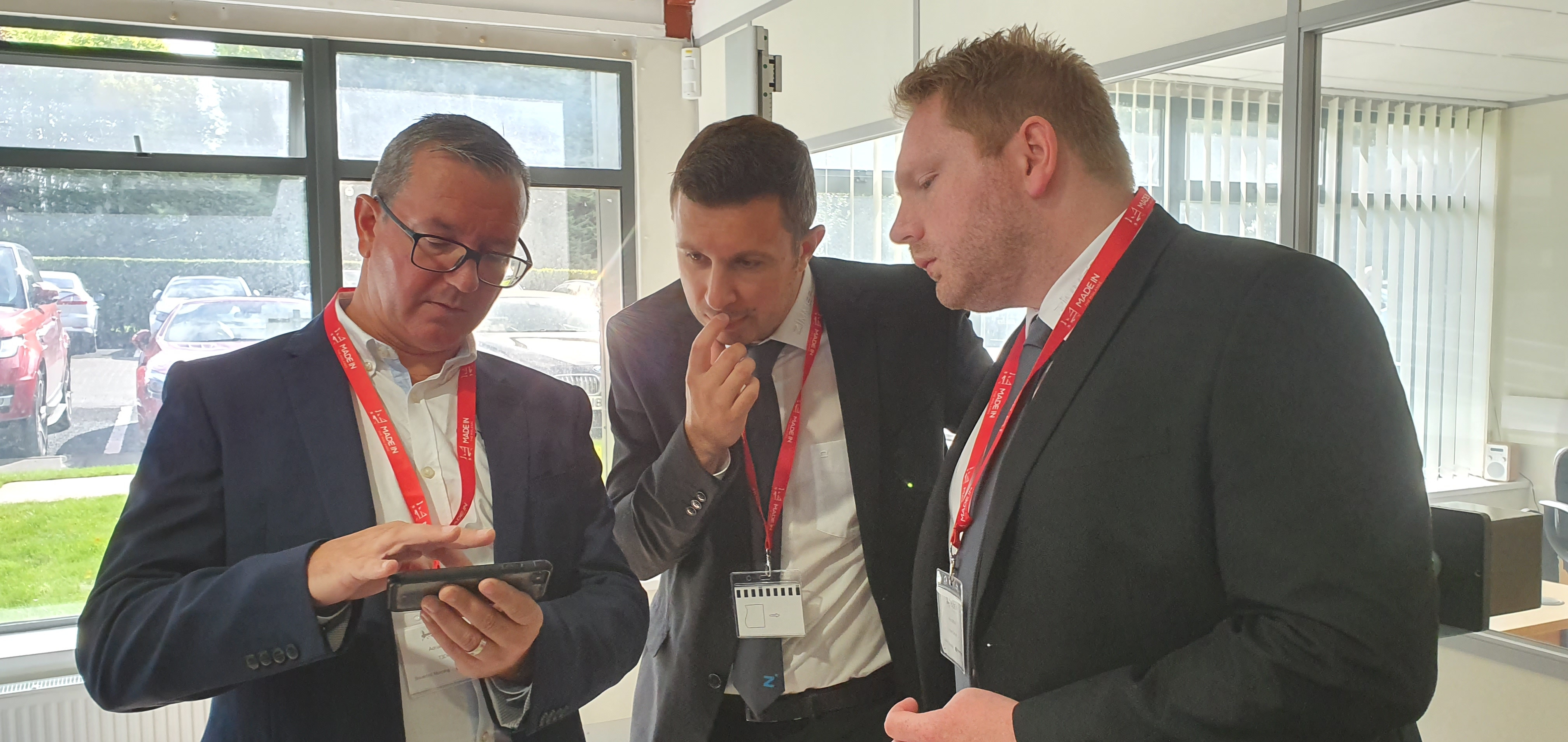 3. Promoting your business
In 2019 you may be aware that having an online presence is vital to promoting your business. However one of the most successful ways of promoting is face-to-face interaction, people usually remember a conversation more than an online advert.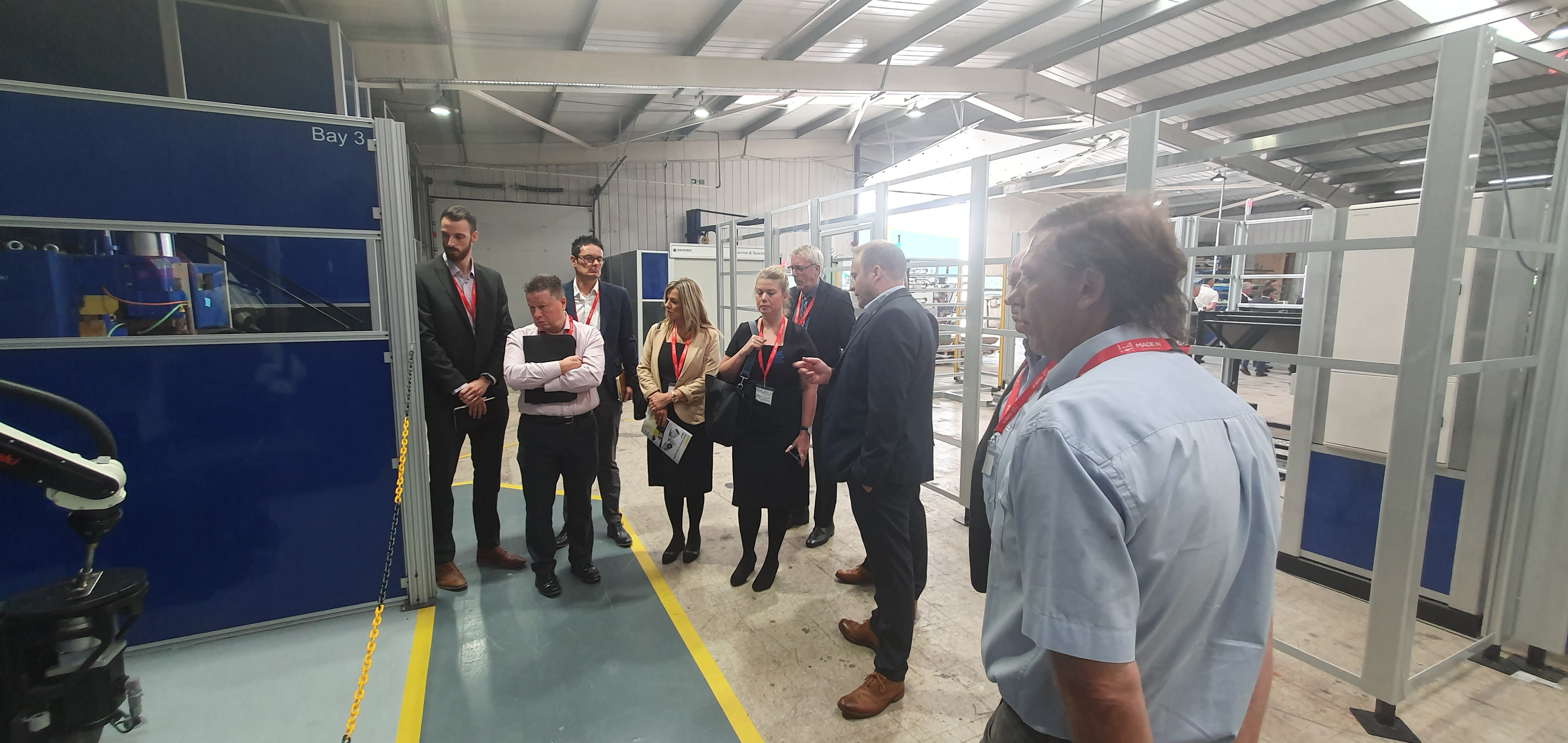 4. Connecting with a community
When you attend Made in Group best practice events you are not only exposing your company to the people in the vicinity, you are making connections with their network as well. If you have something to offer them or vice versa, they are likely to remember you.
By being part of the Made in community and attending our networking events, you are promoting the aims of your company as well. John D'Angelilo Managing Director at Bauromat, a robotics and automation systems integrator, said:
"We can work with Lord Whitby and Made in the Midlands to raise awareness of automation."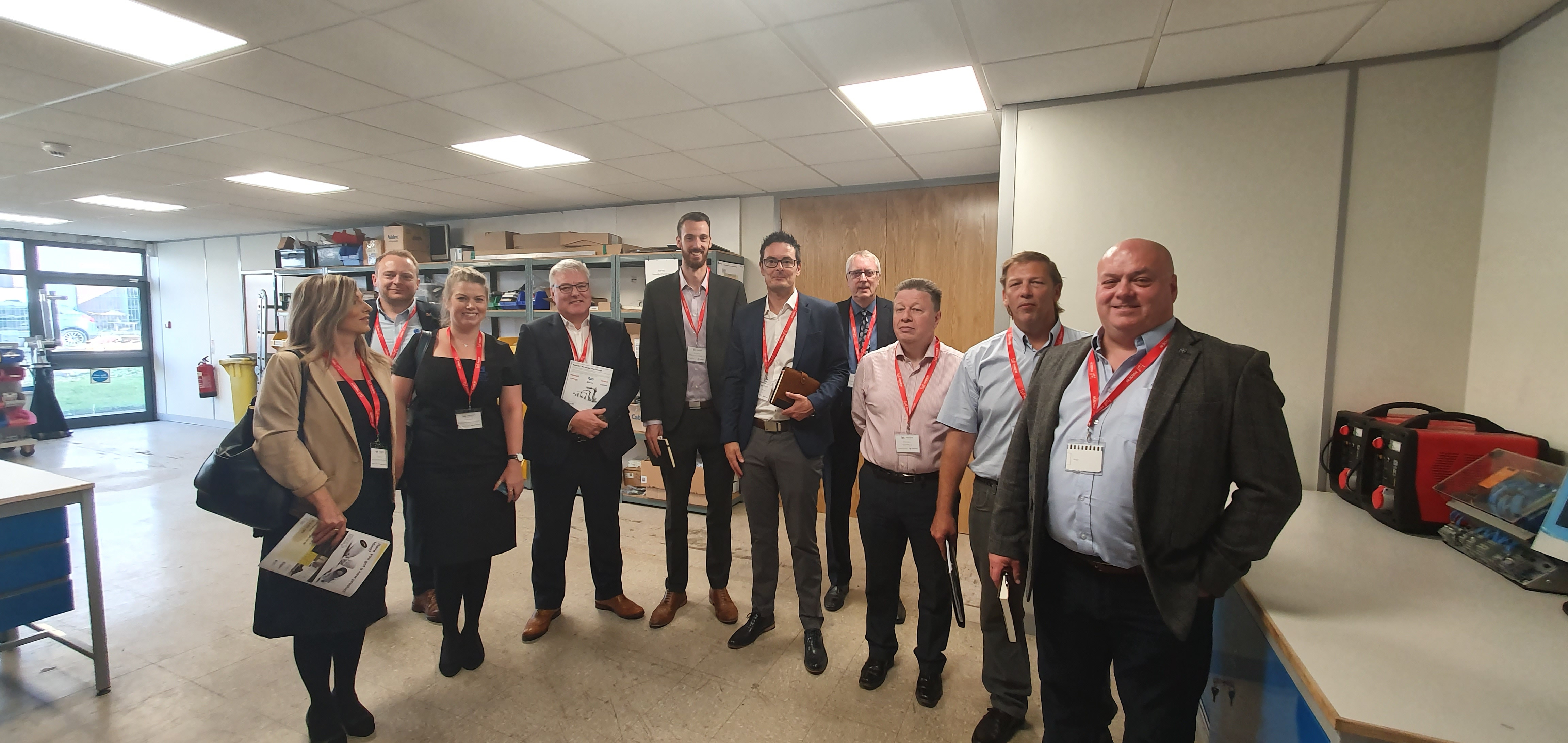 5. Growing your confidence
No matter what position you are in within your company, by networking you will undoubtedly build your self-confidence. This gives you the chance to promote your company articulately and confidently, no matter where you are. The more networking events you attend, the more confident you will become.
So what are you waiting for? Make sure you get a place at our next best practice networking breakfast and open yourself up to the opportunities they offer. Our next event will take place at Pennine Pneumatic Services on 12th September, to find out more about this please click on the link below.