About us
Made in Yorkshire was the first region outside of the Midlands which aimed to replicate the highly successful Made in the Midlands Campaign. The campaign existed to challenge the erosion of British industry through a succession of poor decisions by UK government and financiers, our campaign revolved around a pledge signed by manufacturers to open a channel of communication with local firms, take on apprentices and export to new markets.
In 2012 the Made in the Midlands dropped the 'campaign' name and is now referred to as just Made in the Midlands. Our roots, however, have remained intact, we are here to challenge the status quo about how people think about British industry and ensure the sector is connected and informed.
In 2017 Made in Yorkshire merged with trade show Manufactured Yorkshire to create a dedicated membership group for Yorkshire's manufacturing base.
We sit on the All Party Parliamentary Manufacturing Group which aims to give politicians a rounded view from industry.
In 2017 we launched a campaign to make UK industry more inclusive, working alongside Baroness Burt of Solihull the former Equalities shadow minister we developed a series of workshops around the themes of diversity in the workplace and mental health first aid, it is well documented that inclusive employers are up to 22% more productive.
Today Made in the Midlands and Made in Yorkshire are the fastest growing membership groups in the UK with more than 500 members.
Made in Yorkshire News's Badges
0 / 12 Badges Achieved

Members who have attended workshops on inclusion in the workplace and improving workplace mental health gain the inclusivity badge. To learn more about becoming a member of the Made in Group inclusivity campaign visit www.madeequal.com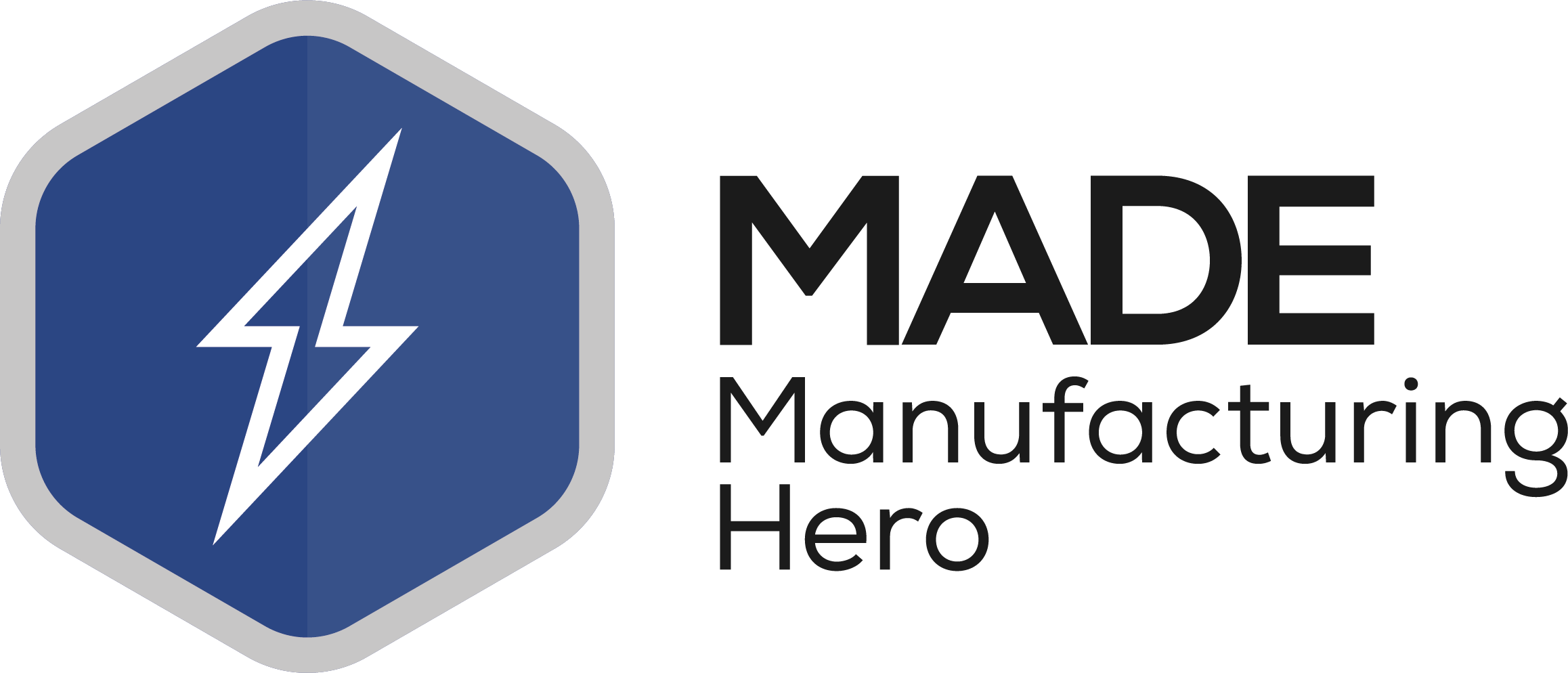 Awarded to members that have made an exceptional achievement, which includes some social good. Including those who showed support for "Backing Britain" and "Made Futures" projects through submitting articles to the respective publications.
Awarded to participants in the Made Futures virtual careers week – both exhibitors and speakers.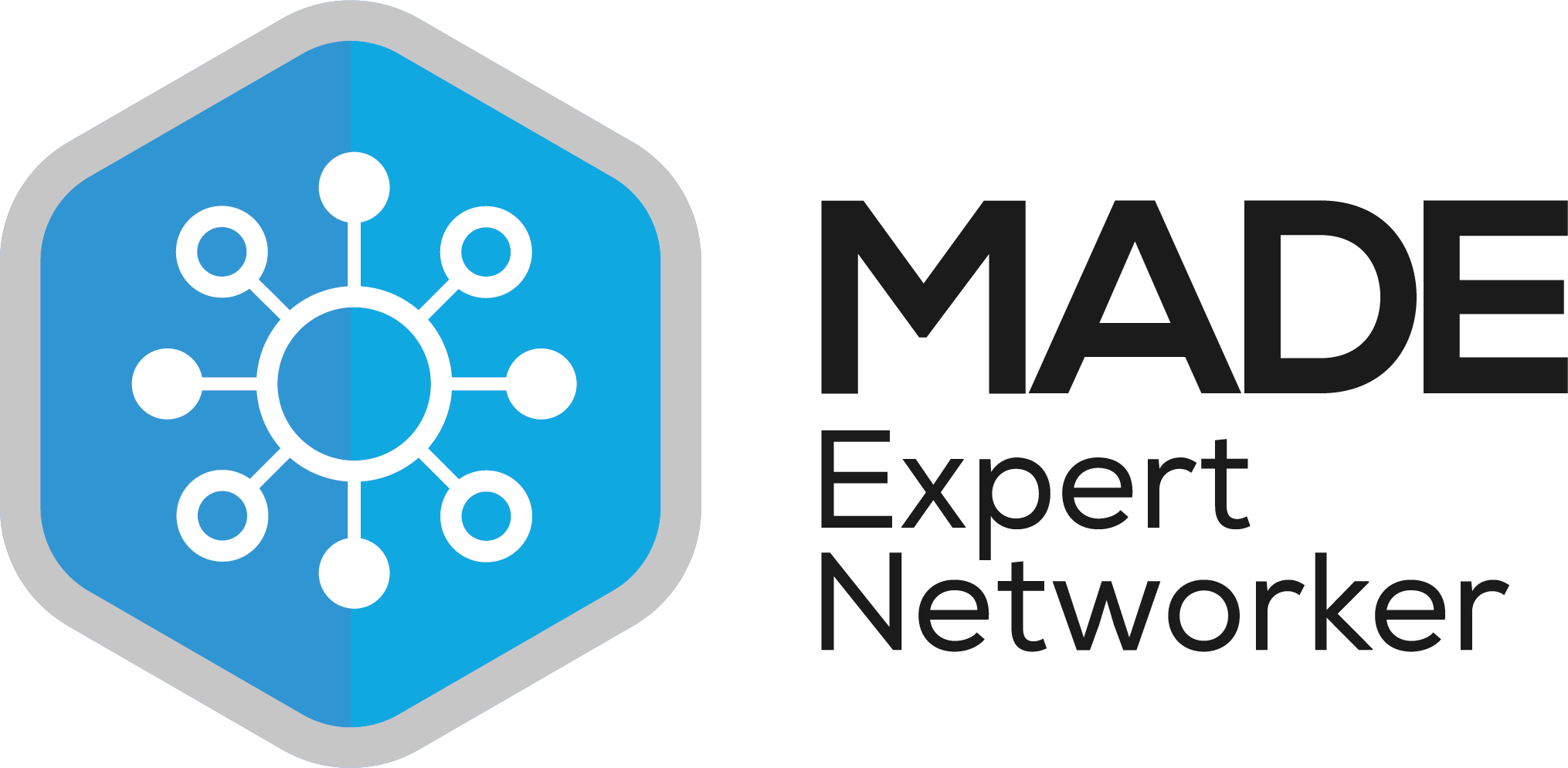 Awarded to members who have attend at least 6+ networking events in a year (starting from 2021).
Awarded to the first 100 members of the Made in Group.
The brand new "Made Green". More information on this is to follow soon.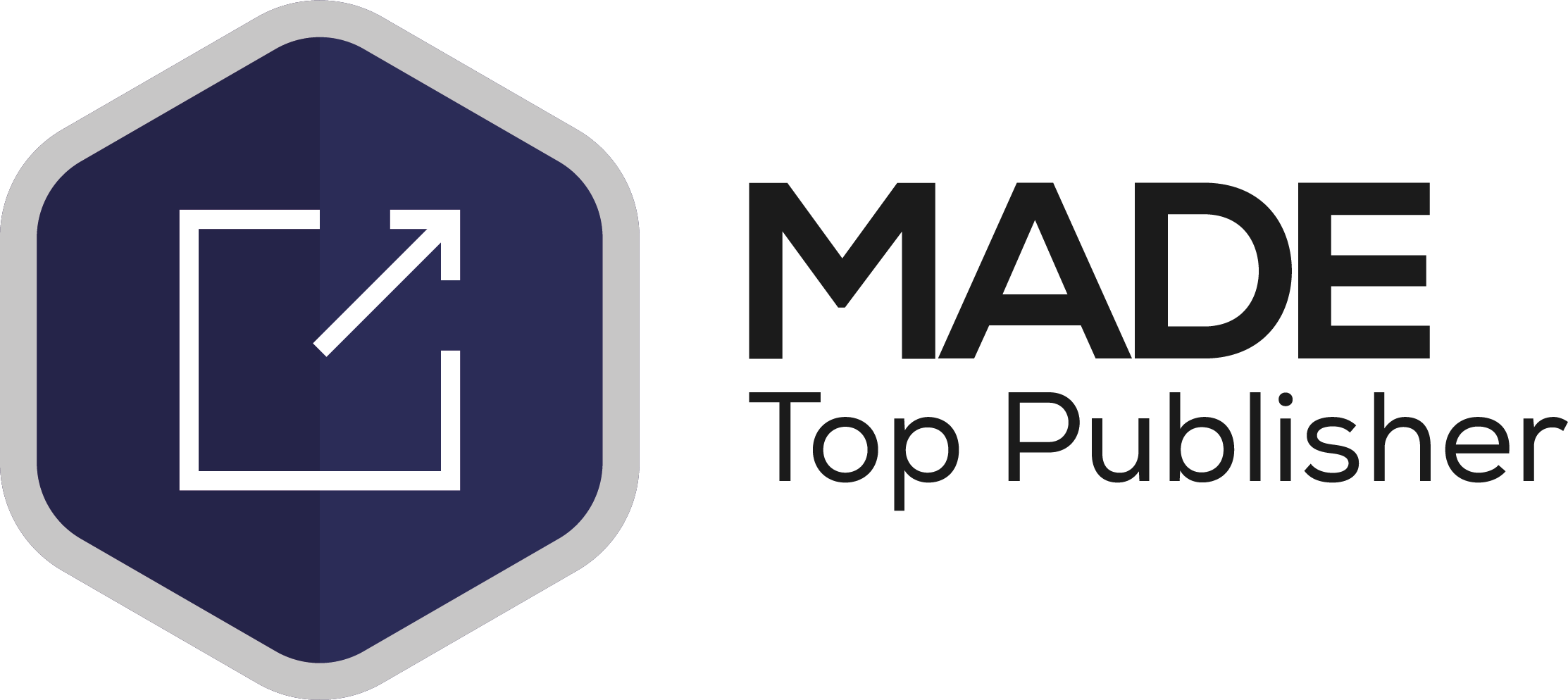 Awarded to members that publish at least 6+ articles in a year (starting from 2021).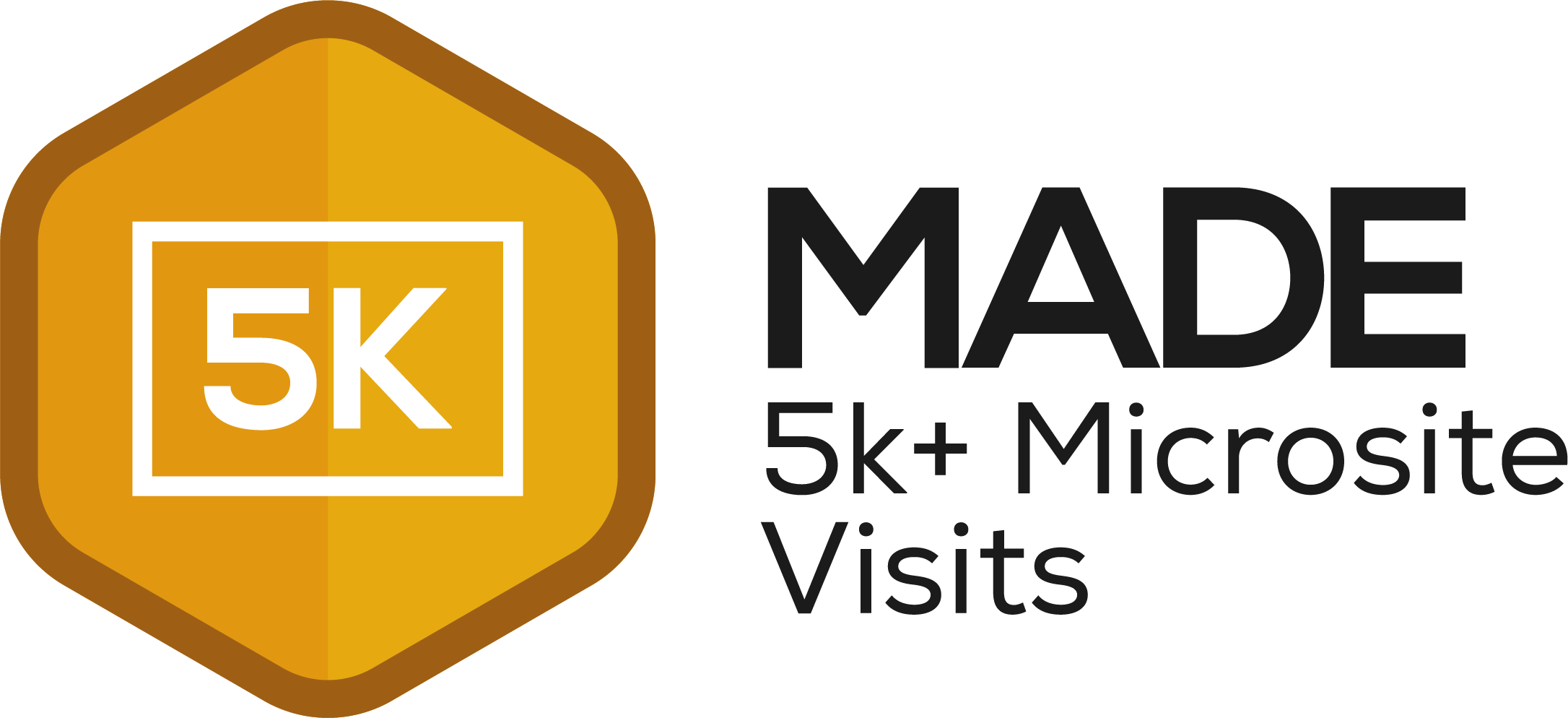 Members who have had at least 5k+ visits to their microsite.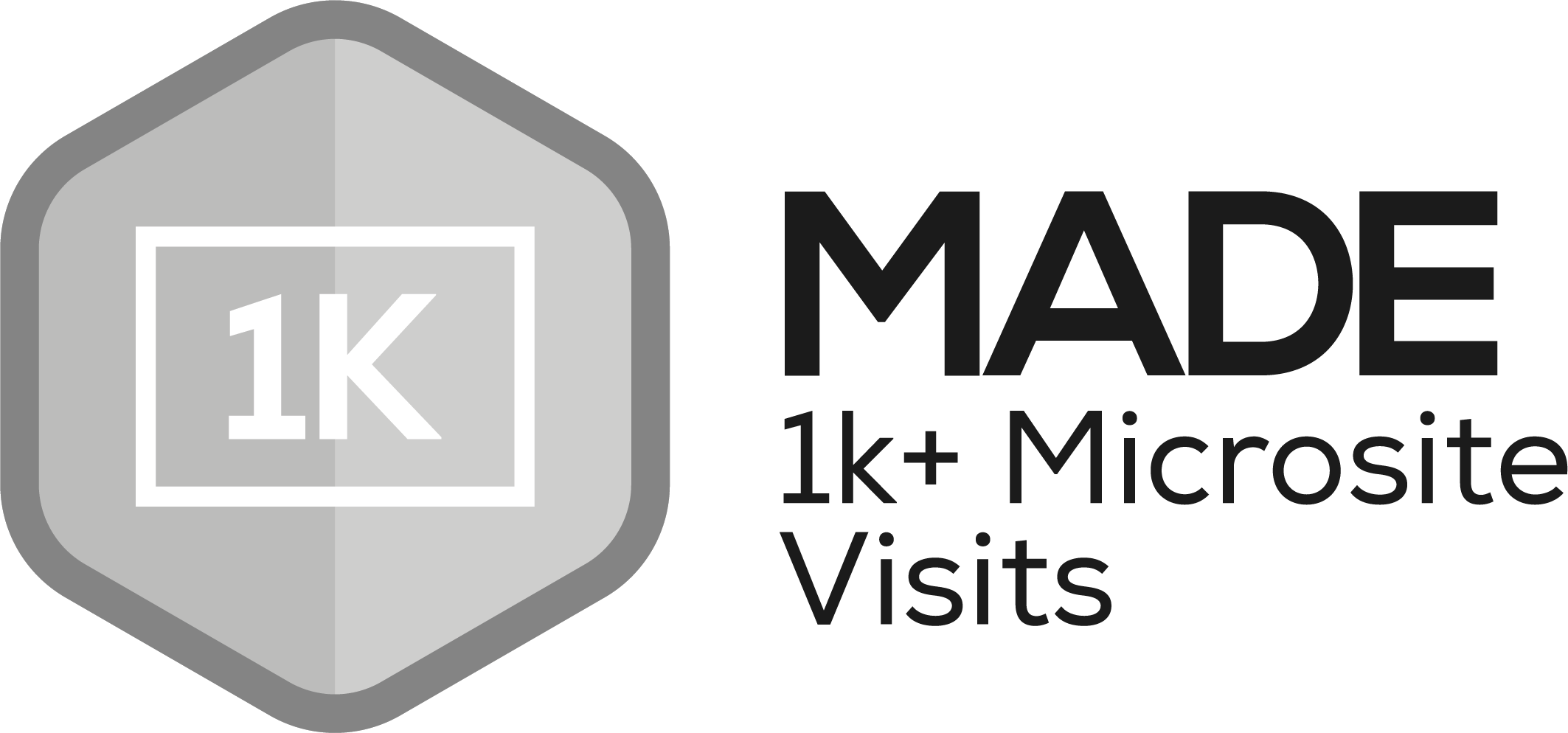 Members who have had at least 1k+ visitors to their microsite.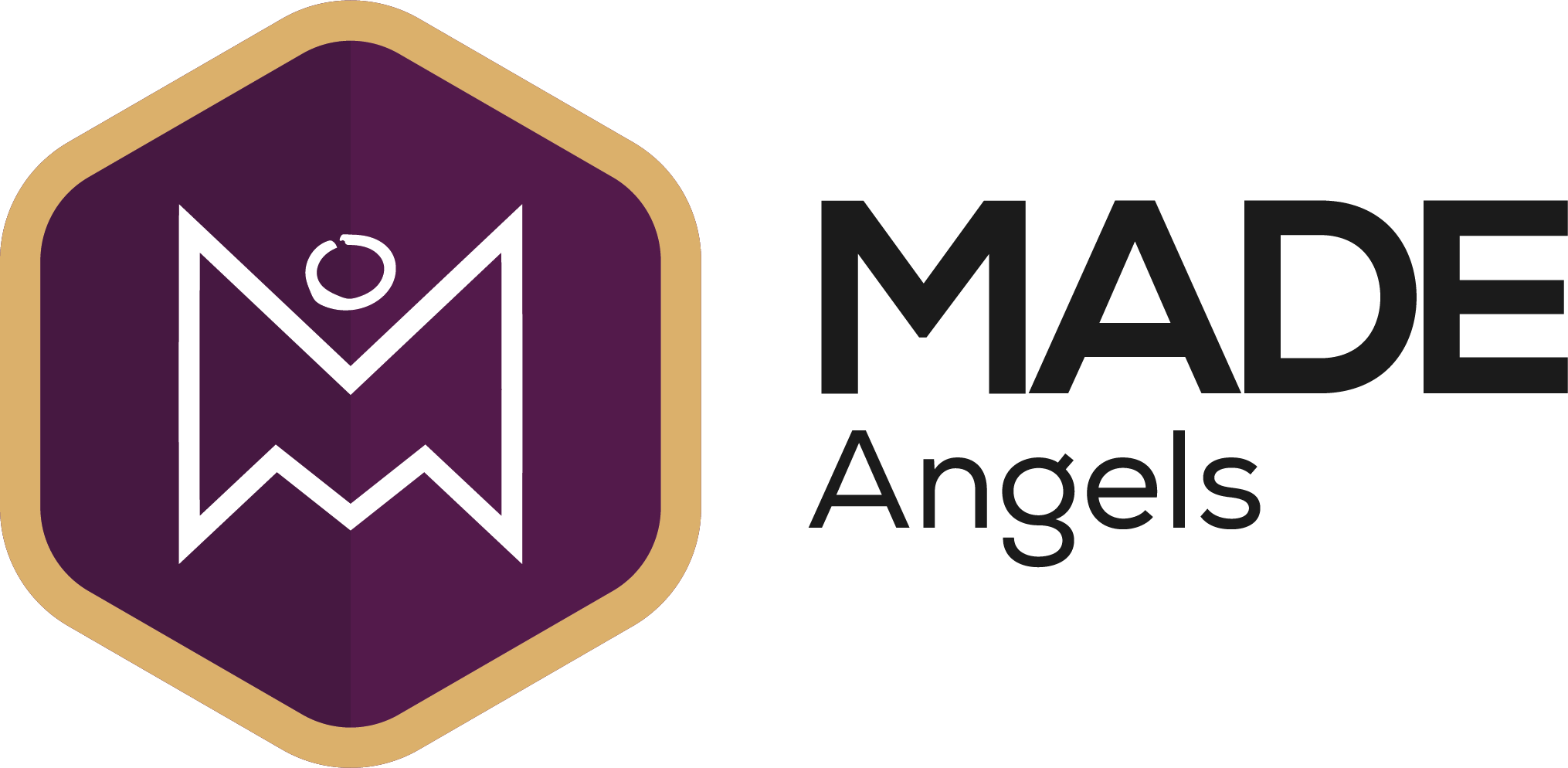 Awarded to members of the Made Angels investor network (this group meet up once a quarter).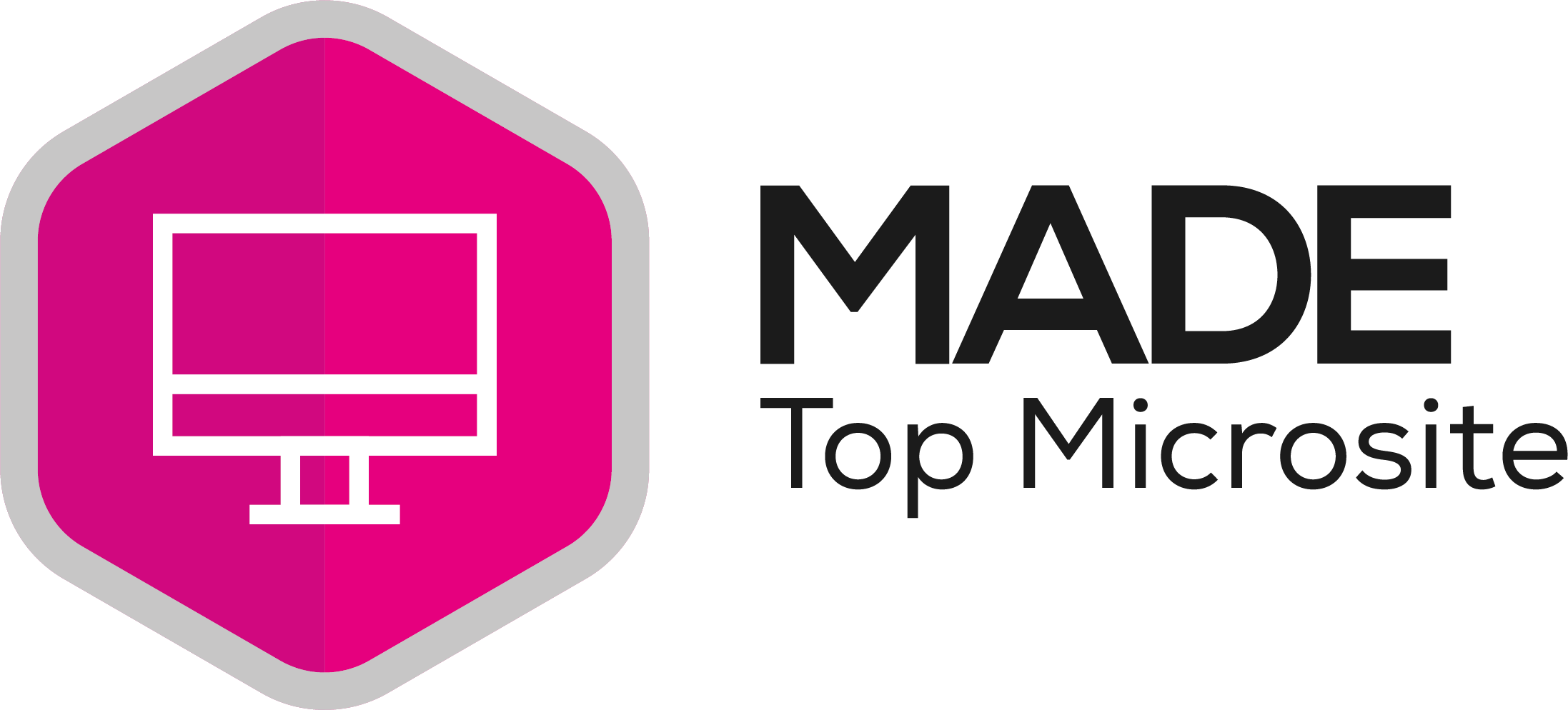 Awarded to all of the members that appear in the top #MicrositeOfTheDay post, as chosen by the digital communications team.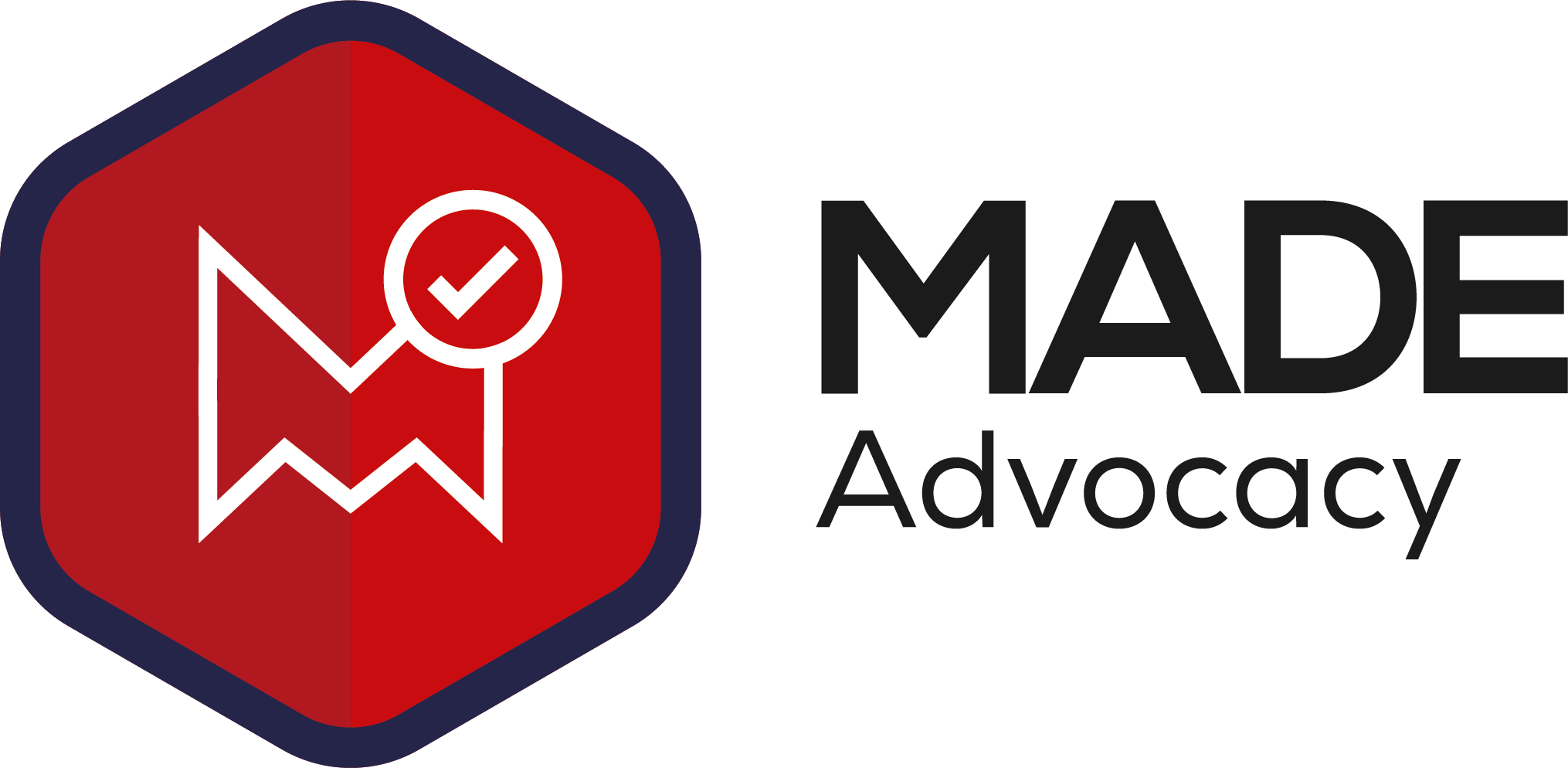 Awarded to members who have a "Member of Made" logo on their main company website, with a link going back to their microsite.
Services Made in Yorkshire News Provide
How we help Manufacturers
Digital
We provide all members with a microsite and blogging platform on the Made in Yorkshire domain, this is a powerful platform which helps manufacturers share news, message other members and advertise on other members microsite.
Networking and best practice
We hold a number of networking events which are hosted at member premises, this helps members learn about each other's businesses, network and improve efficiencies in their own business.
Exhibition
Our largest event of the year is based on a major exhibition at Elland Road in Leeds. Each year the exhibition has grown and is now considered one of the largest dedicated shows for manufacturers in the Country.
Inclusivity
The Made in Group Inclusivity Campaign is set out to encourage companies to have a more inclusive workforce the future proof British industry.
Learn More About Made in Yorkshire News
2018 Exhibition
The Made in Yorkshire News Team
Meet the team